Bitcoin price has produced three consecutive lower lows since September 7, but at the same time, the Relative Strength Indicator (RSI) has shown a positive rise demonstrating a lack of underlying bearish power. This lack of confirmation indicates a possible reversal is in sight, and BTC has started to climb higher, but it still faces one of the biggest hurdles and only by overcoming it will it confirm a short-term shift in regime favoring bulls.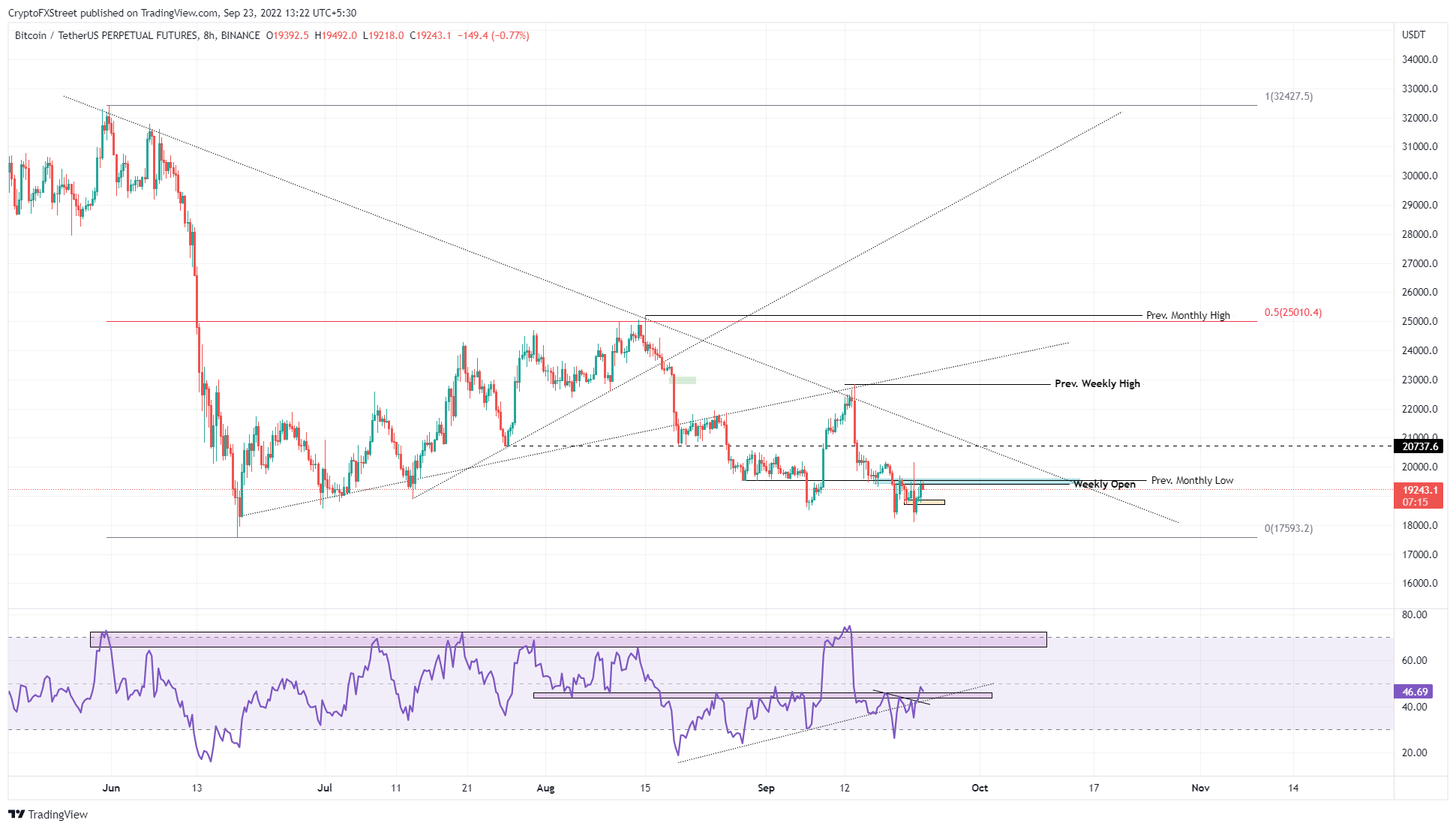 While 2022 was turning out to be one of the worst years for crypto and investors, Ethereum's Merge was expected to be the turnaround event for the market. However, disappointing everyone, the direction taken by the market did not pan out to be as per forecasts. The question is will this continue down the line as well?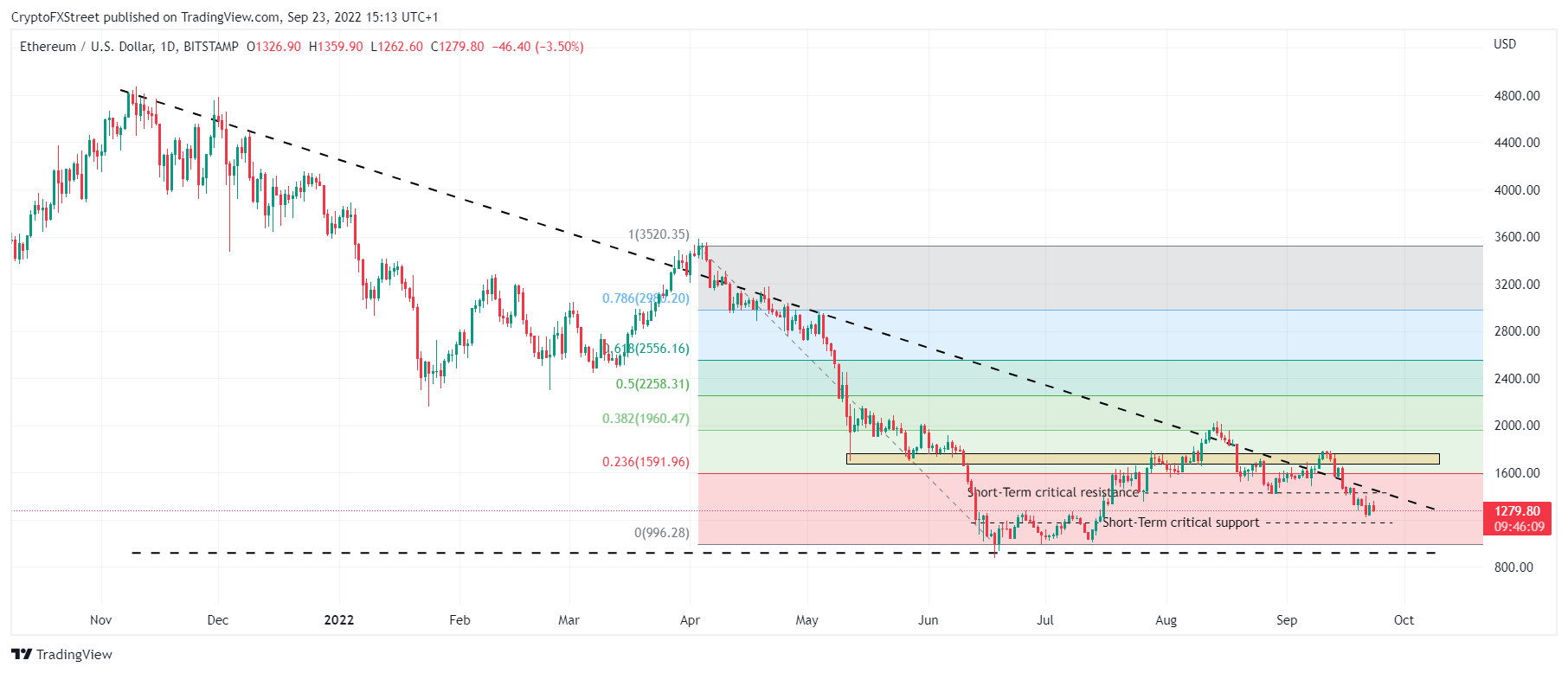 XRP price makes impressive gains during the third trading week of September. Still, all markets are subject to corrections at some point. Traders should look for a potential 30% correction before more upside occurs.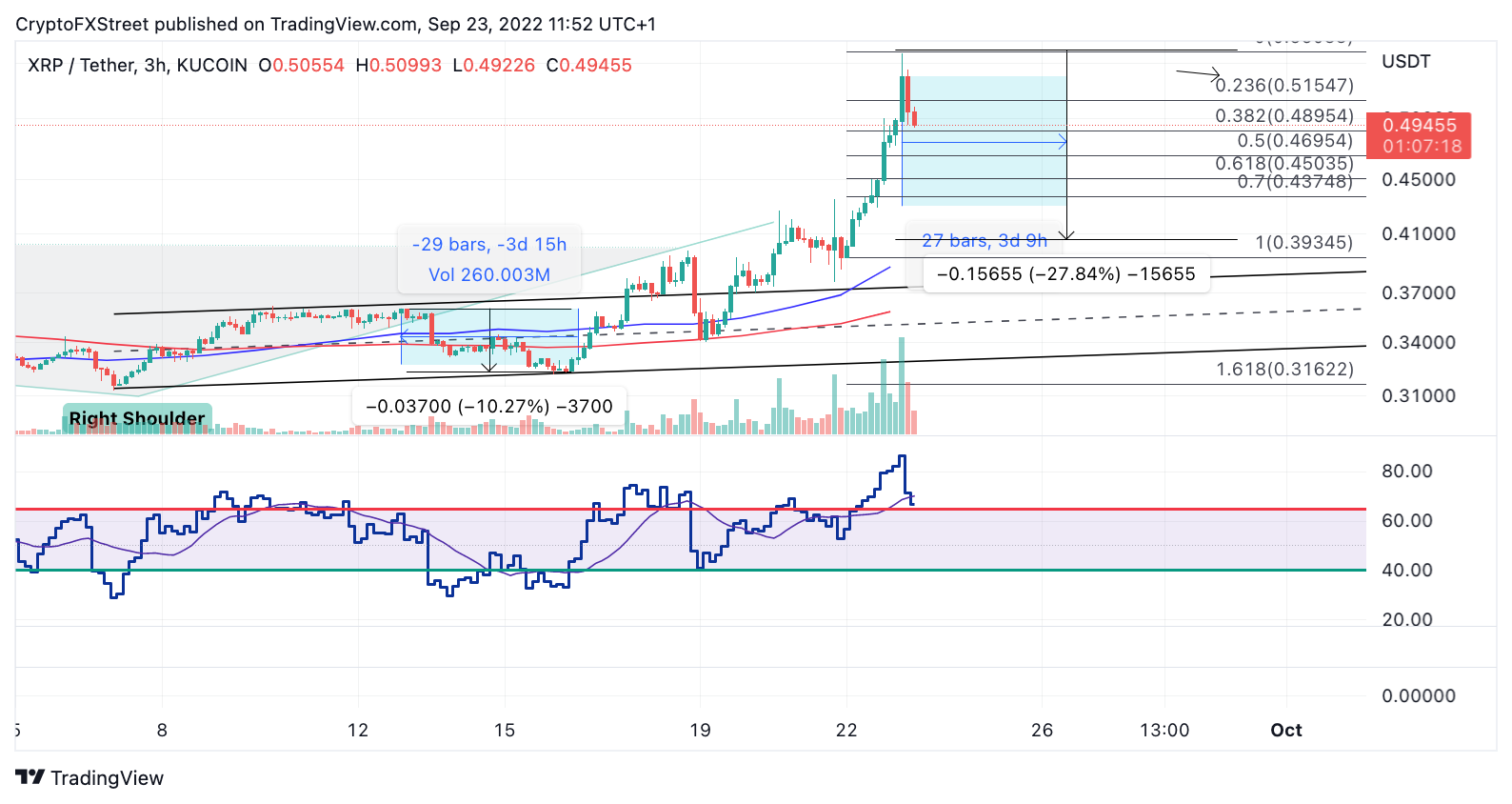 Read More: Ethereum, Ripple & Bitcoin – American Wrap 23 September